Pioneer DJ DDJ-REV7 Scratch-style 2-channel Professional DJ Controller (OPEN BOX UNIT)
Regular price
$1,930.00 USD
Regular price
Sale price
$1,930.00 USD
Unit price
per
Description
Thank you for reading our post!  We're selling our rental units of Pioneer DJ's most popular controller currently in the market - the DDJ-REV7. 
We'll be having a bunch of these rental units available for sale on rotation.  It's our go-to for our production efforts and it's in our rental inventory.  It's the highest demand for DJ controllers to rent for our DJ clients.  We have about four rental units for sale. Every other week, we'll change them up for a new controller or the same.  
They are in mint condition with no scratches, no dents, no wear, and tear - whatsoever!  They are in PERFECT, EXCELLENT - working condition! We'll provide the FREE and FAST shipping to you. 
We have Odyssey cases for them for sale, but they're brand new.  We need to keep our Odyssey cases as we're constantly rotating them every week. 
They will also be packaged with its original box and all its accessories will be included.  Upon arrival, it will seem that you are receiving a fresh, brand new REV7 - all thanks to Sonido's warehouse team and packaging efforts.  We take care of our gear and our customer's orders!
WHY DO WE LOVE THE DDJ-REV7?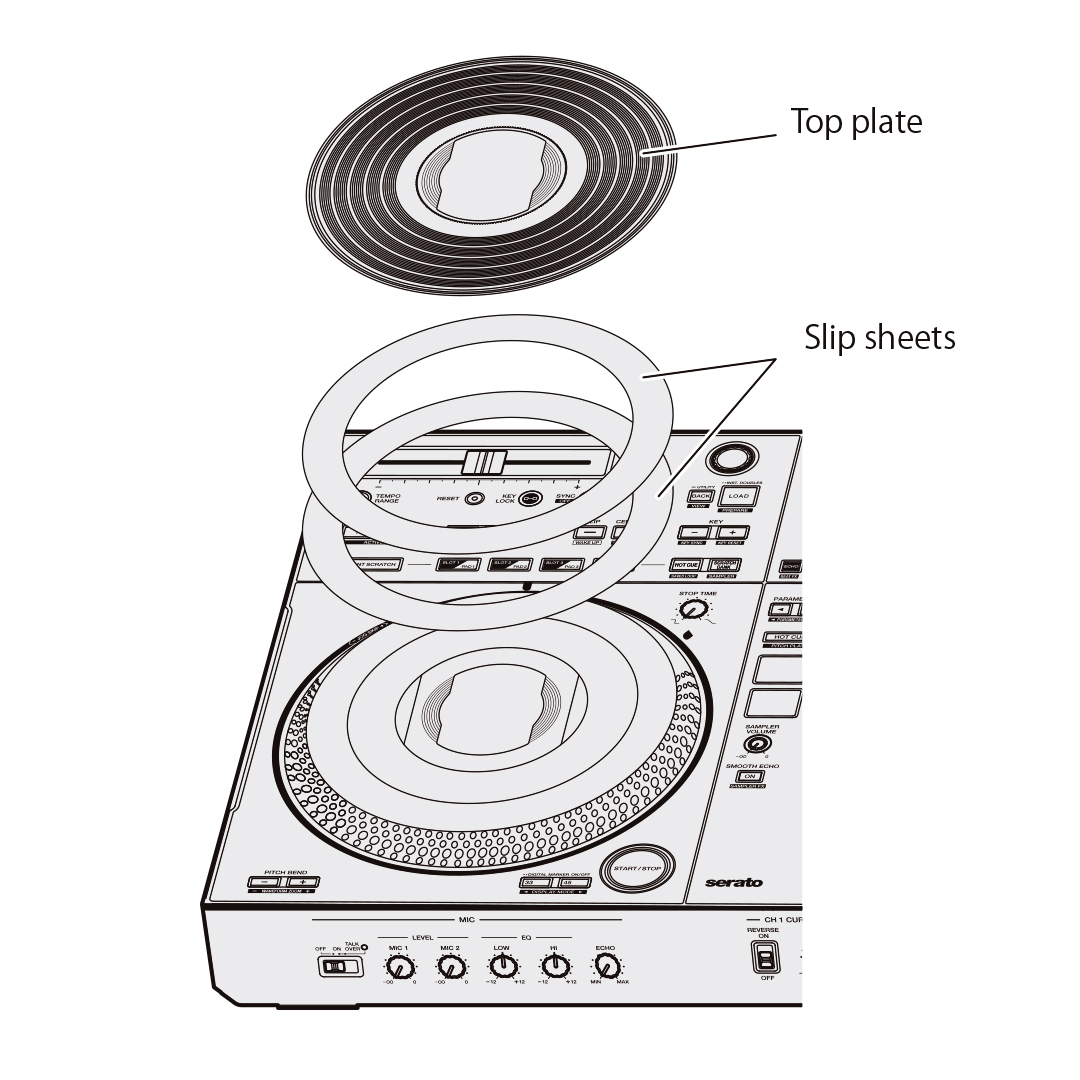 Pioneer DJ's research and development team came up with a brand new, motorized "VINYLIZED JOG".  It pretty much feels as if you're spinning on actual records. The Vinylized Jog is a 7-inch motorized jog wheel with the same rotational stability as a 12-inch turntable.  This controller is literally built as if you're spinning on real records which is why the REV7 is a fan favorite amongst turntablists and old-school DJs who love their Technics!
The acrylic top plate is designed with a vinyl-like texture to provide the end-user with an effortless finger grip.  You can choose between low and high torque settings and use the slip sheets (two included) inside each deck to find your preferred amount of friction. You can switch between a rotation speed of 33⅓ or 45rpm whenever you like and use the Stop Time setting to adjust how long it takes for the music to end when you press pause.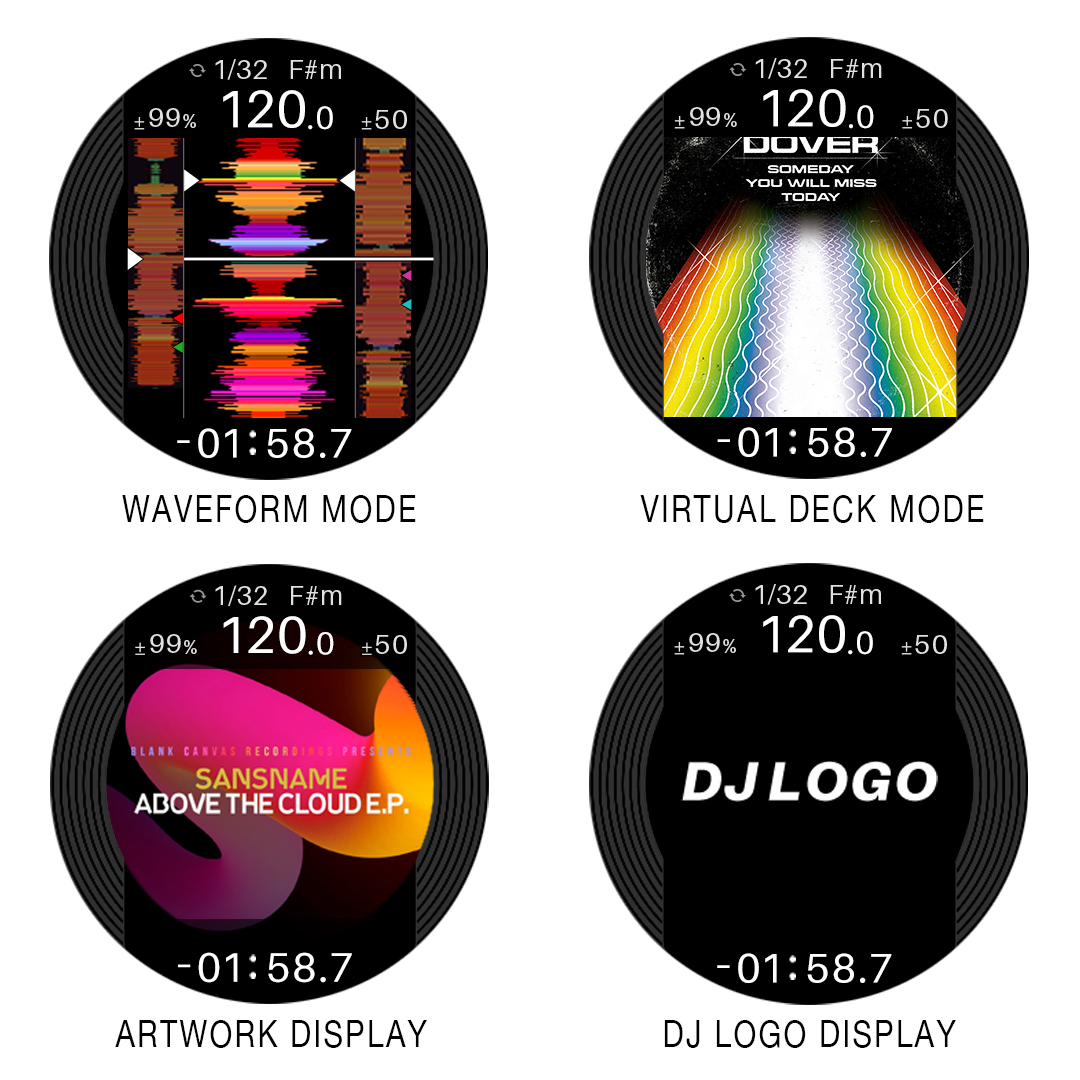 In the center of the controller's jog wheel is a 3-inch LCD screen which can help you keep an eye out without switching your eyesight back and forth between the decks and your laptop.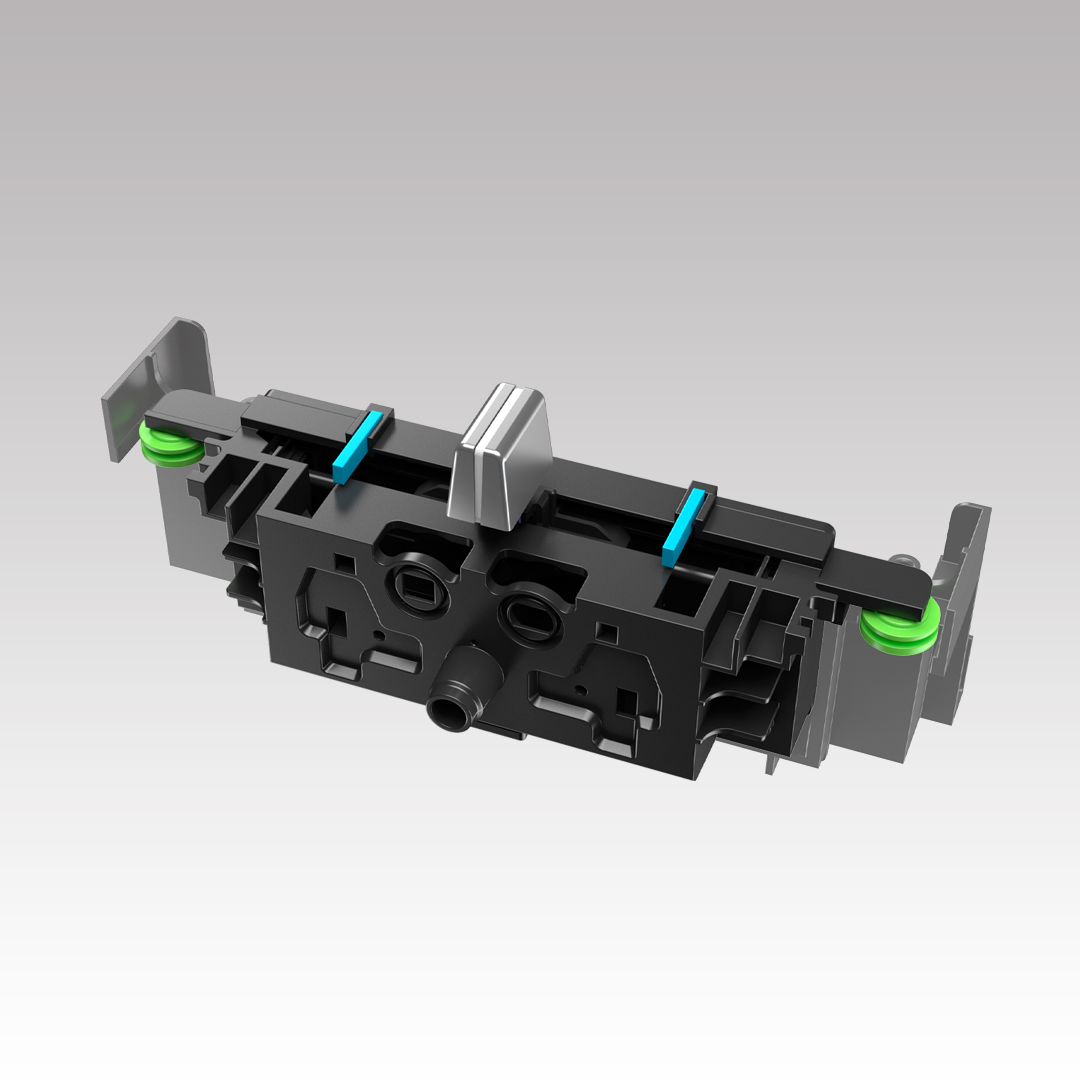 MAGVEL FADER PRO is included and is customizable with various settings to help you find the right scratch feel.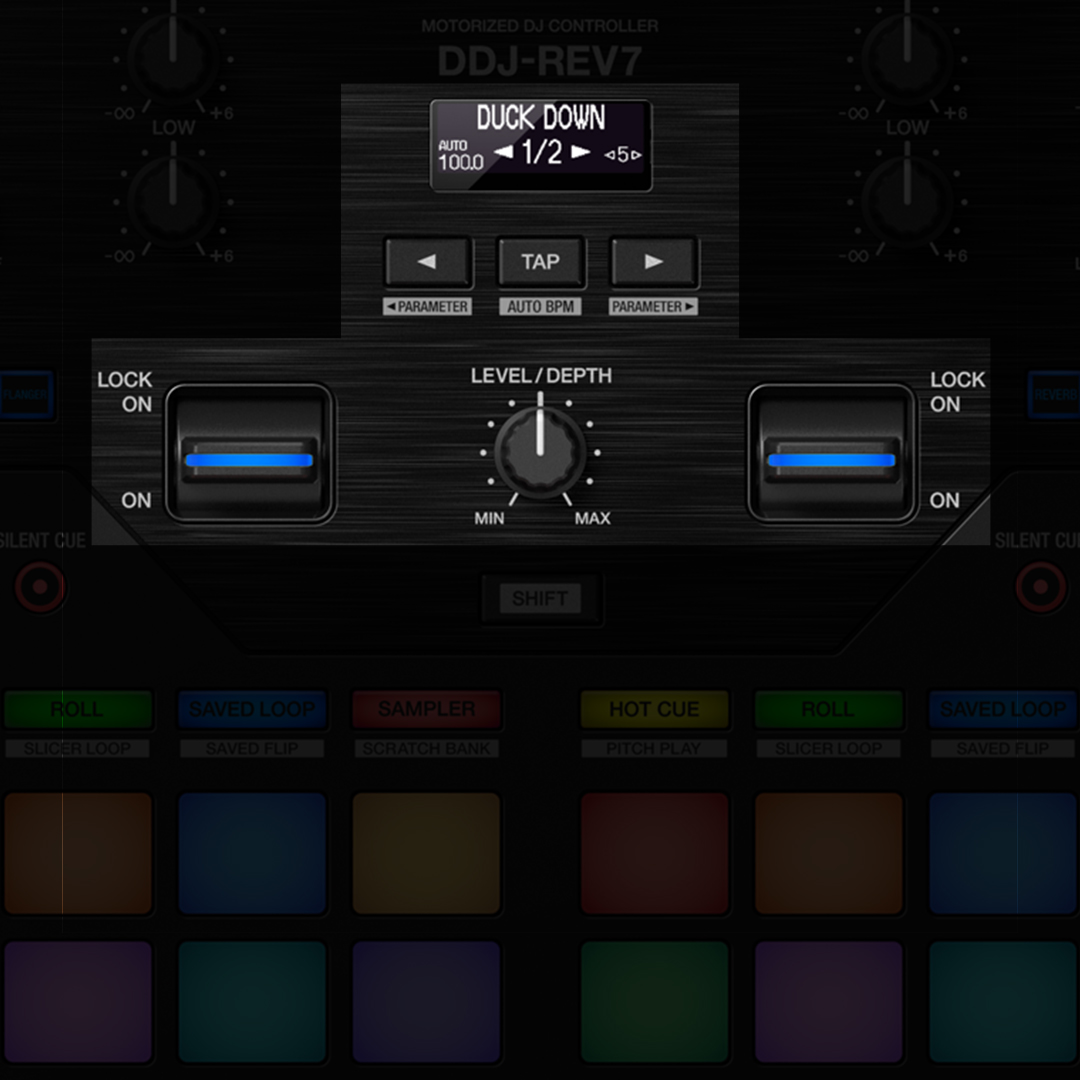 Add excitement to your track transitions with the three brand-new Beat FX. There are a total of twenty-two Beat FX and you can trigger them with dedicated controls such as DUck Down, Fill Out, and Helix Out.  You can also pull the effects levels down and hold them to apply effects from Serato DJ Pro in short bursts, or push them up to lock the effects on and free up your hands for scratching or even track browsing.
Reviews
Share